MILOS

MILOS

HOW TO GET THERE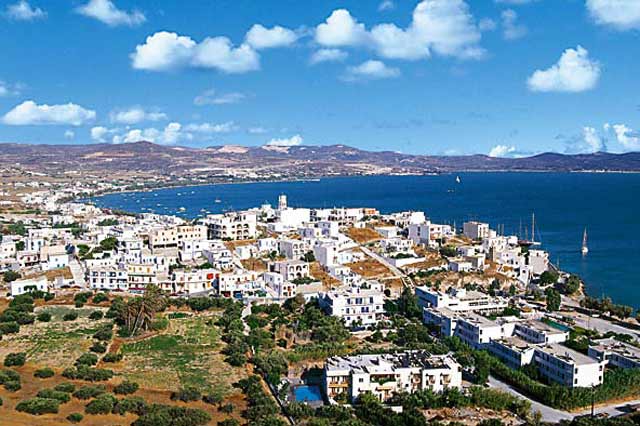 In the summer time the island has daily ferry, catamaran, and hydrofoil service to Piraeus and Sifnos. Transportation from Piraeus by ferry takes five hours, while by high-speed vessel two and a half to three hours. There is also direct (or via transfer) transportation from Milos to many of the other Cycladan islands, for example, Kimolos, Sifnos, Paros, Naxos, Ios, Syros, Amorgos and Santorini. Traveling to Crete via Siphnos is also possible.

During the rest of the year, the frequency of transportation follows a seasonal schedule. Visitors are advised to consult with the appropriate Port authorities and marine travel agencies.
Port Police Pireaus Tel.: +30 210 4226000-5
Port Police Milos Tel.: +30 22870 23360


There is an airline connection from Athens to Milos, daily. There are more flights during the high season (May - October). The journey takes 30 minutes and the airport is 4.5 km from Adamas.

The villages of the island have regular bus service during the summer time; taxis are also available.
Please share your opinion of it with other travelers. Write a review!